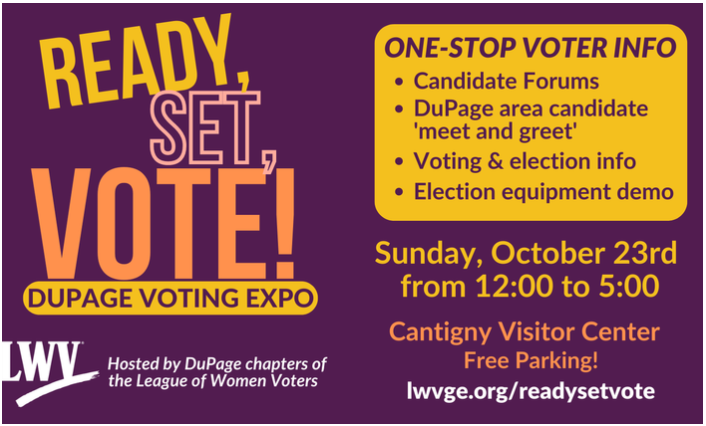 READY, SET, VOTE!
Hosted by League of Women Voters – Wheaton, Glen Ellyn, Elmhurst and Roselle/Bloomingdale
Will be held on Sunday, October 23, 2022 from 12:30 – 5:30 PM at Cantigny Park Visitor Center, 1S151 Winfield Road, Wheaton. The forum will be recorded and made available on the hosting leagues website.
All candidates running for offices in DuPage County are invited to the Meet and Greet.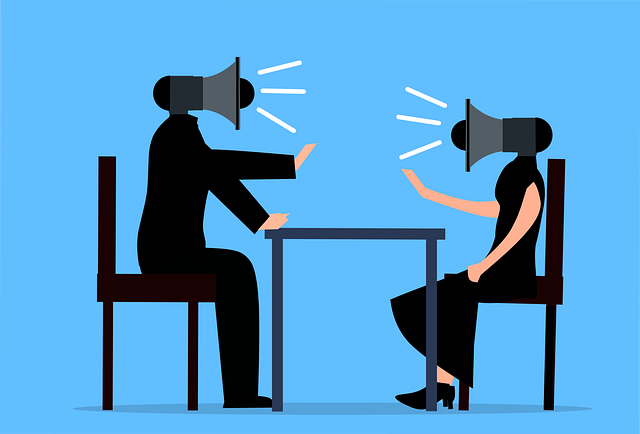 The Science of Us Vs. Them – How to Avoid Hostility When We Disagree
7:00 PM Thursday October 13, 2022, Cantigny Park Weaton, IL
Neuroscience expert Dr. Terry Wu gets to the heart of the "us vs. them" animosity that is so prevalent today in our country. Dr. Wu explains the neuroscience of why people follow ideas and turns complex scientific studies into easy-to-understand stories. There has never been a more important time to learn how to listen to those who disagree with us.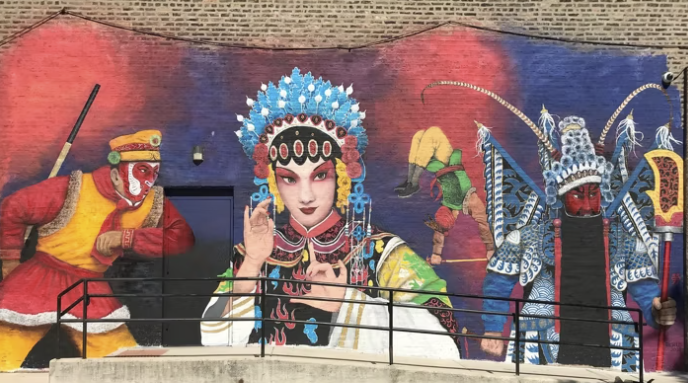 Highlighting Naperville Artist & Author Rich Lo
by NCTV17 Joe Chura
Rich Lo is an author/illustrator, commercial and fine artist. His work can be found on the packaging, ads for national brands, and in retail stores. His first picture book Father's Chinese Opera was named an ALA Asian Pacific American Award for Literature Honor Book. A combination of imagination and technical excellence is the key to Rich's work. He has lived in Naperville with his family since 1991.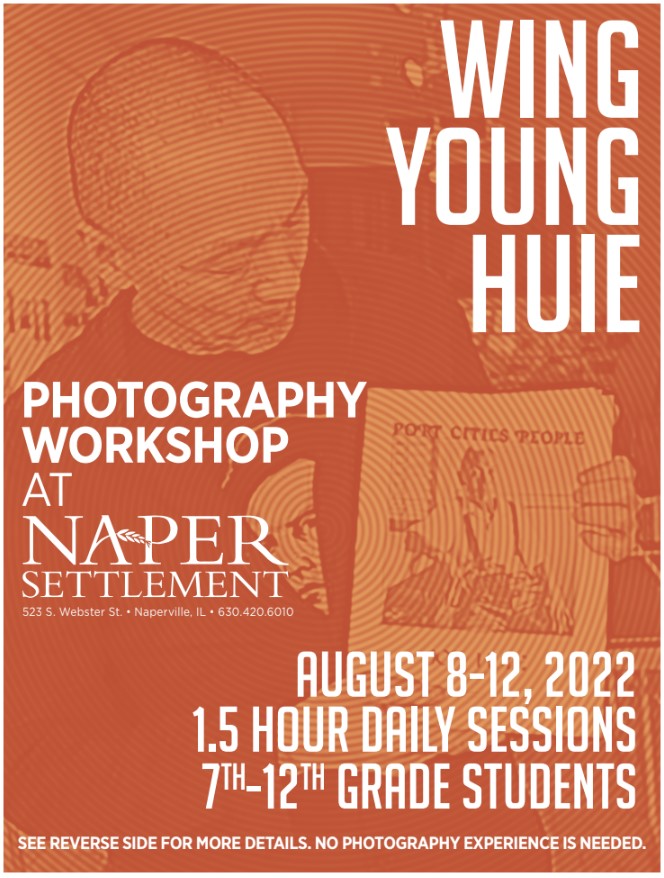 Wing Young Huie Photography Workshop
Naper Settlement is thrilled to bring award-winning photographer Wing Young Huie to teach middle and high school students how to use photography to tell a story about themselves and the people around them! The photographs they take will be co-curated into an exhibition that will be featured as part of Naper Settlement exhibition program.
There will be three sessions each day from Monday, August 8 through Friday, August 12. Participants will need to commit to ONE of the following time blocks that they will attend on each of the five days: 9-10:30 AM, 11 AM-12:30 PM, or 2-3:30 PM.
Email towncrier@naperville.il.us if you have questions!
Deadline to Apply: Monday, July 25, 2022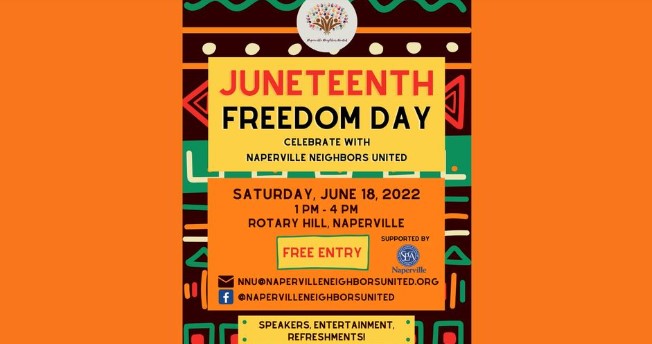 NNU Celebrates Juneteenth
Join Naperville Neighbors United to celebrate our first Juneteenth Celebration. We will have great speakers, performances, activities, and food! Bring your entire family! Entry is free!
Date: Saturday, June 18, 2022 at 1:00 – 4:00 PM
Location: Rotary Hill Naperville, Il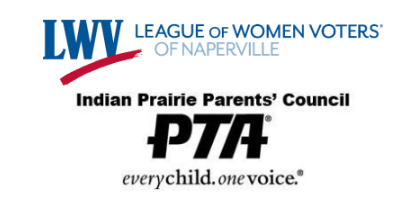 Meet and Greet Your Local Officials
The Naperville League of Women Voters and Indian Prairie Parents' Council invite our youth to come and meet your local officials. Get your passport stamped at the various stations. Learn about what these people and organizations do and how it affects you!
Date: April 20, 2022 7:00 pm – 8:30 pm
Location: Naperville City Hall, 400 S. Eagles St. Naperville

Asian American Career Ceilings: Running for Office
Committee of 100 Asian American Career Ceilings Initiative webcast will feature a fireside chat with panelists Allan Fung, Former Mayor of Cranston, Rhode Island and Congressional Candidate, and William Tong, Attorney General, the State of Connecticut. The focus of the discussion will be on why Asian Americans tend not to run for public office, why running for office matters, and what to consider for a political career.
Date: Tuesday, April 19, 2022 4:00 pm – 5:00 pm Central Time

Community Safety Issues Collection
Naperville City Councilman Paul Leong invites you to a community safety discussion. Law enforcement officers will be available to discuss how you can respond and protect yourself from various crimes in the community including anti-Asian hate crimes.
Date: Sunday, April 10, 2022 7:00 pm – 8:30 pm