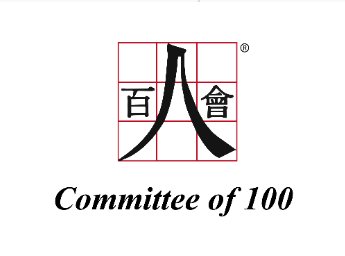 CAWA is pleased to announce the nationwide survey, "The State of Chinese Americans"is now open for all Chinese Americans across the nation to participate. This summer, CAWA was one of the four community organizations across the country selected to partner with the survey sponsors Columbia University and Committee of 100.
CAWA hosted two focus groups in English and Mandarin for a pilot test-run of the survey to provide Columbia University and Committee of 100 researchers input and feedback on how it could be improved before nationwide distribution.
We encourages you to participate in this survey here: bit.ly/ChineseAmericanSurvey.
The national survey gives us a voice on key issues facing our community to be heard by policymakers, the press and the public. Please forward this important survey to your friends in the Chinese American community.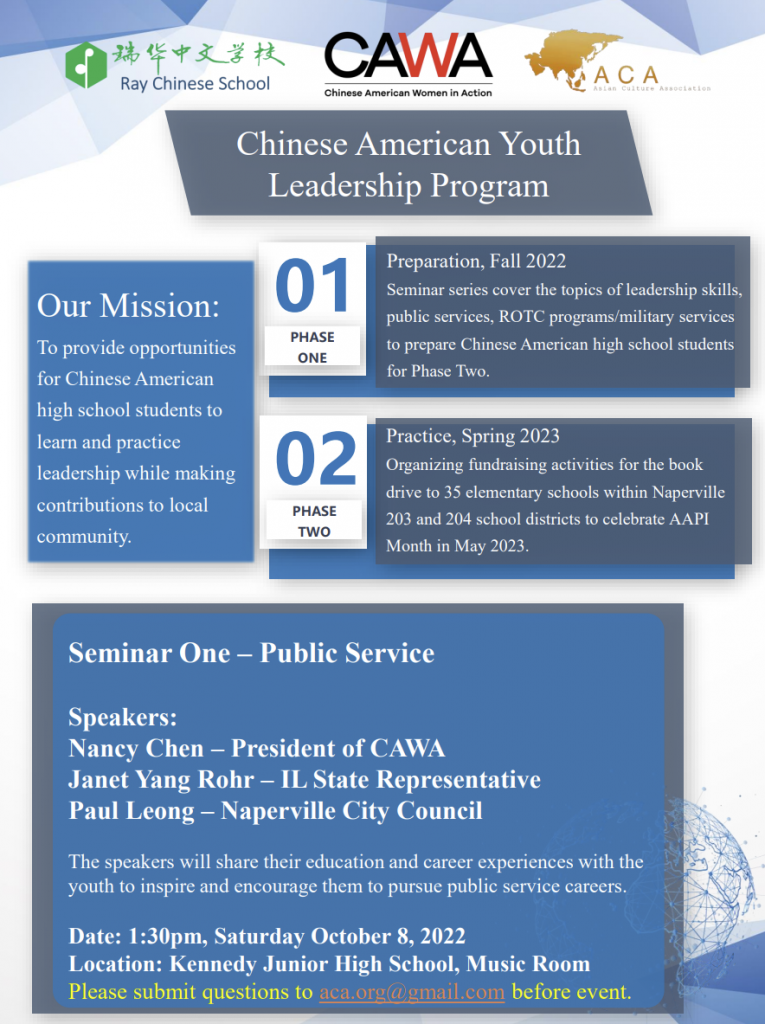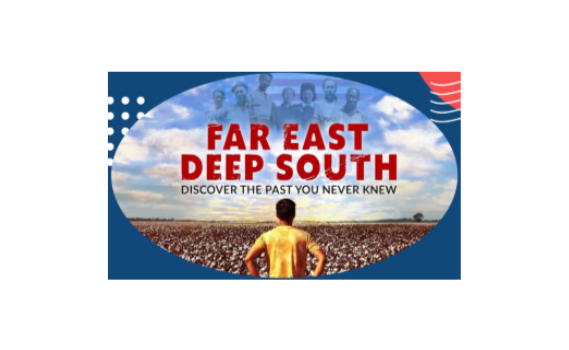 Far East Deep South Film Screening and Discussion
A Chinese American family's search for its roots leads to an unlikely place — the Mississippi Delta. See what brought the family there and learn about the complex history of race in the South. A panel of community members with unique perspectives on the Asian American and Black American experience will lead a discussion after the viewing.
Date: Sat, May 21, 2022, 1:00 – 3:30 PM
Nichols Library 200 W. Jefferson Ave Naperville
Co-hosted by CAWA and Naperville Public Library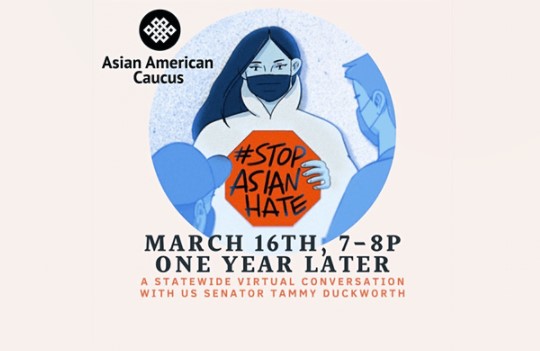 Stop Asian Hate One Year Later
On Wednesday March 16th 7:00 – 8:00 PM CDT, join Asian American Caucus for a statewide virtual conversation with Senator Tammy Duckworth on the anniversary of the Atlanta shootings.
Co-hosted by Asian American Caucus, CAWA and other non-profit organizations.