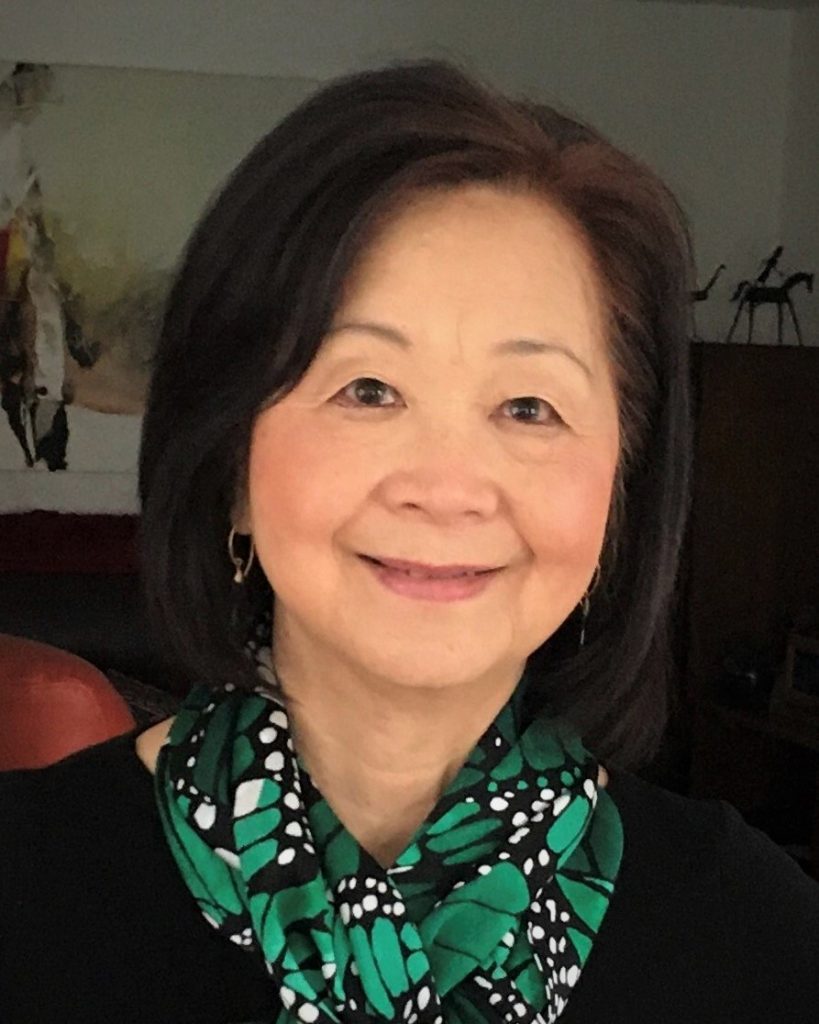 Nancy Chen
Founding President
Nancy Chen's career reflects a rich history of public and community service in Illinois and Washington, D.C. Nancy retired as Regional Administrator of the Women's Bureau, U.S. Department of Labor. She was Director of U.S. Senator Paul Simon's Chicago Office for six years and Director of Asian Pacific American Outreach at President Clinton's White House Office of Presidential Personnel.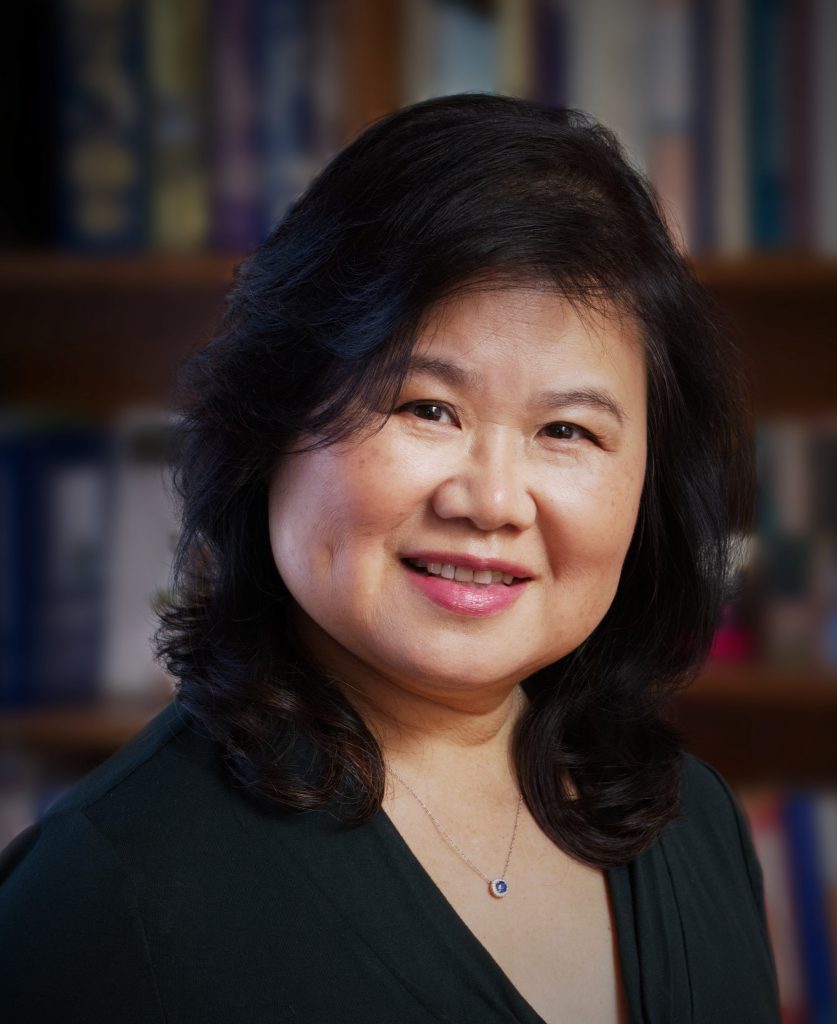 Lai So
Treasurer
Lai So has over 25 years of experience in the IT industry, leading and developing telecommunication products and services to U.S. and global customers. Currently, she is working on 5G technology deployment to major U.S. cities. Lai earned her B.A. in Mathematics and Computer Science from the University of Illinois Urbana-Champaign and her M.S. in Computer Science from the Illinois Institute of Technology.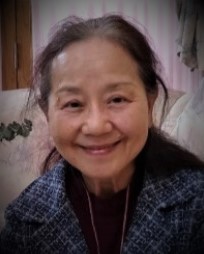 Cheing-Mei Suen
Board Member
For 35 years, Cheing-Mei Suen worked as a Research and Development department head at a telecommunications company. Her expatriate experiences in Poland and Finland while working in telecommunications made her passionate about increasing multicultural awareness and sensitivity.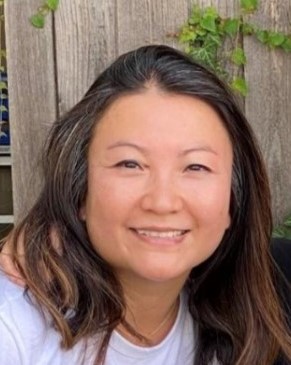 Sharon Shi
Board Member
Sharon is an actively practicing immigration attorney with over 15 years of experience in business immigration. She is an attorney and counselor of the Supreme Court of the United States and a member of the New York State Bar. She received her Juris Doctor and Master's degrees from Chicago-Kent College of Law.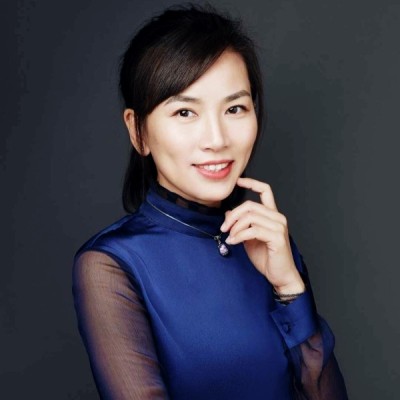 Jinai Sun
Board Member
Jinai is Associate Professor of Chinese Language and Culture at North Central College, Naperville, IL. She has a doctorate in Education Leadership from the Pennsylvania State University. Since 2013 she has served as the director of the STARTALK Chinese teacher training and student immersion program of the U.S. Department of Defense. Jinai is actively serving the Chinese community including Ray Chinese School and Association of Chinese-American Scientist, Engineers and Professionals, etc.