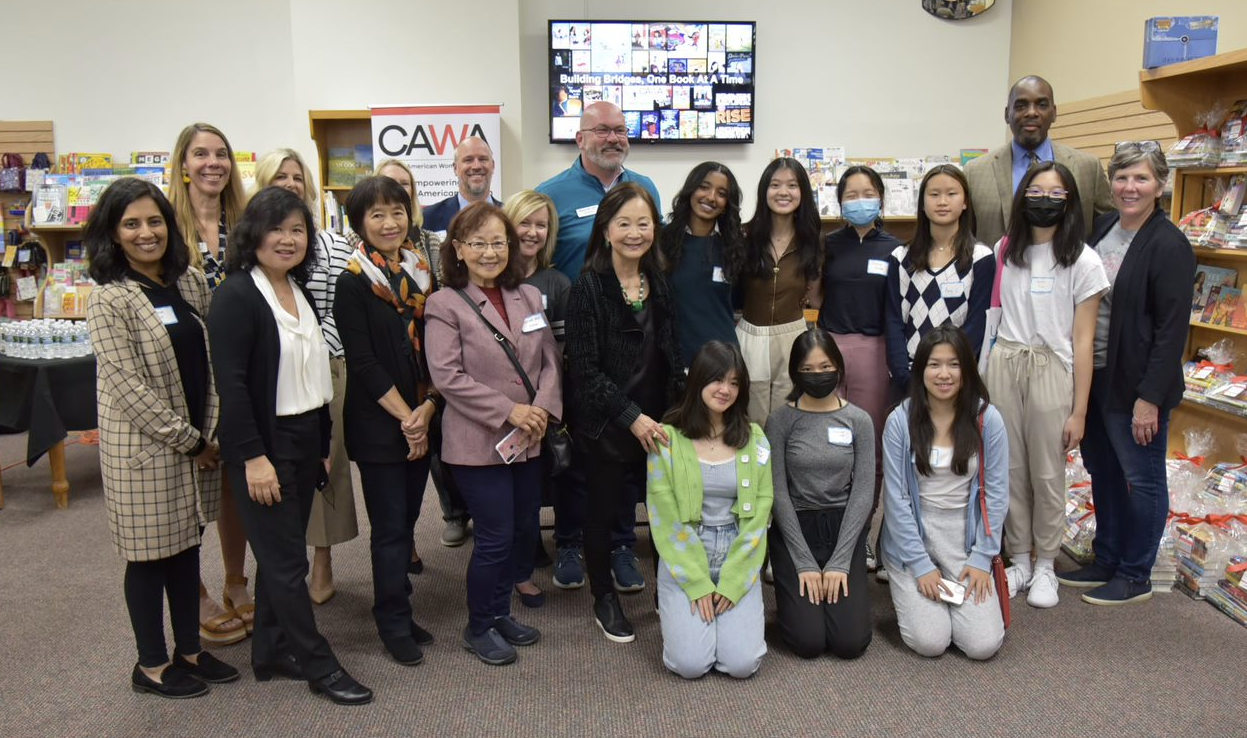 Empowering Chinese American Women to lead and create positive change
We are Chinese American women of all ages, occupations, and backgrounds, united in promoting civic engagement and community leadership. Together, we reassert that we belong and that anti-Asian hate has no place in this country we call home.
We will act, lead, and influence …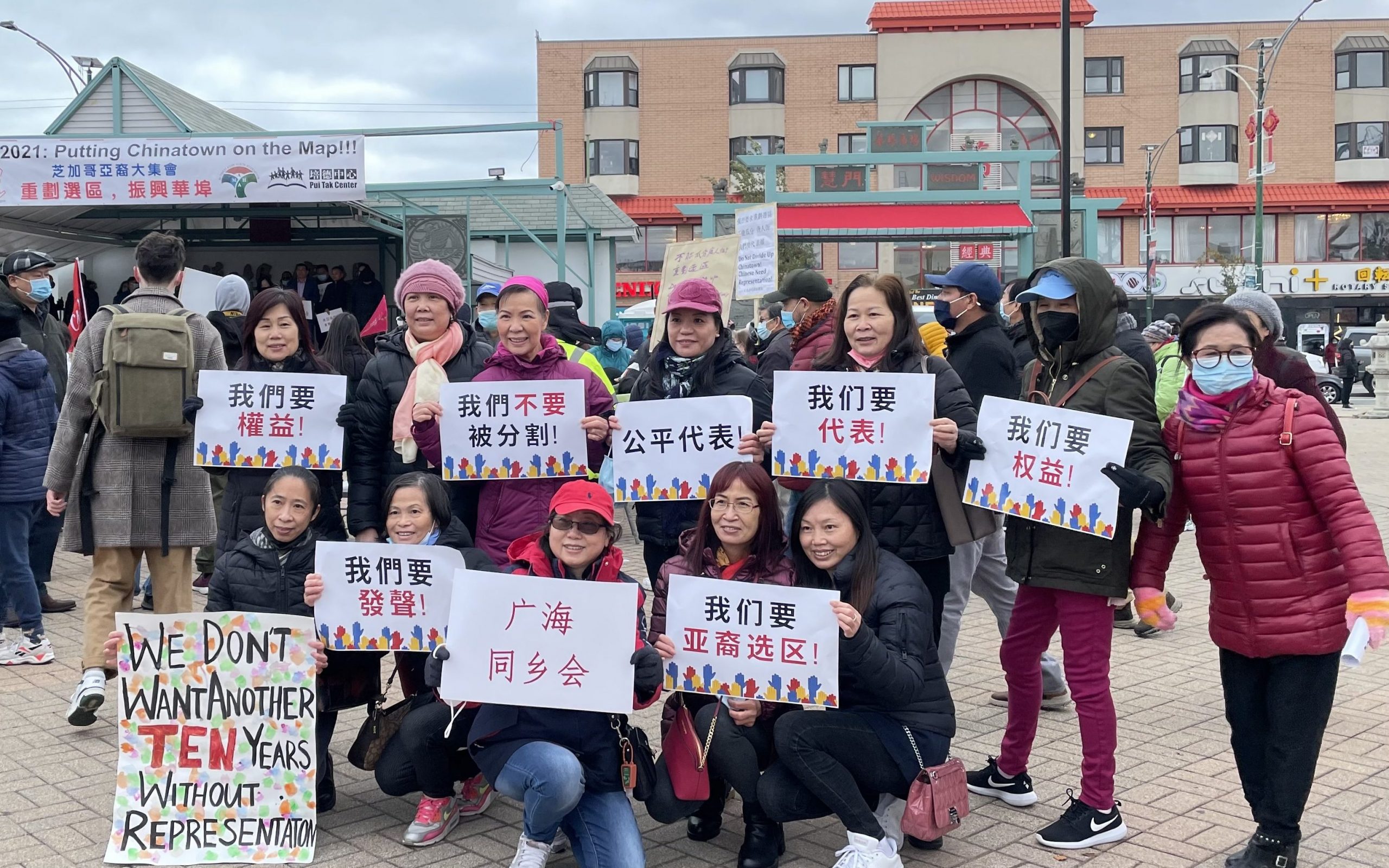 Putting Chicago Chinatown on the map. Rally in support of the first Asian American majority ward in the City of Chicago.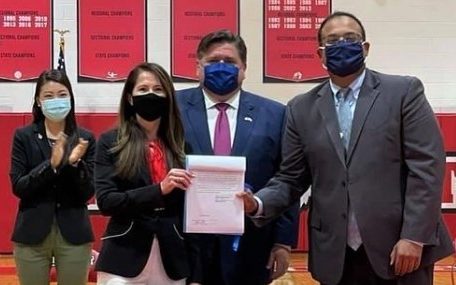 Illinois State Representative Jennifer Gong Gershowitz and State Senator Ram Villivalam led the passage of TEAACH Act in 2021, making Illinois the first state to require the teaching of Asian American history.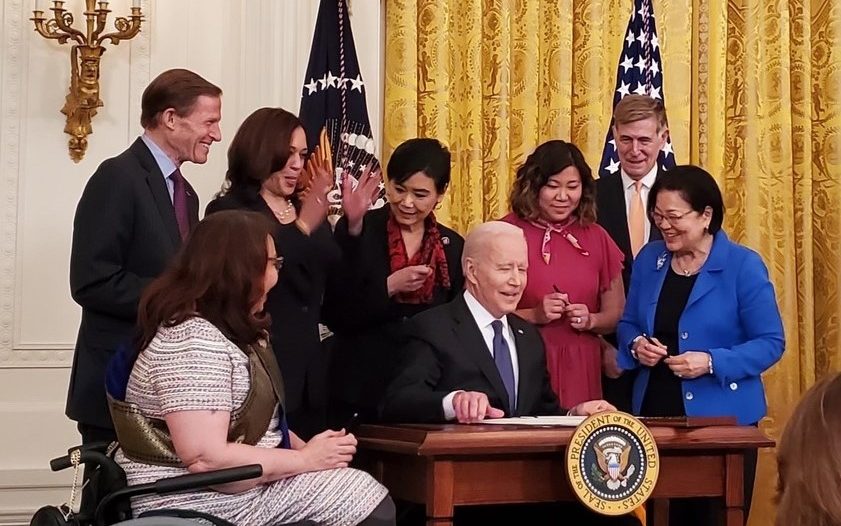 "Hate has no place in America." President Biden signed into law the COVID-19 Hate Crimes Act on May 20, 2021. The law will strengthen law enforcement's response to attacks on Asian Americans during the pandemic.
Commemoration of Anna May Wong & Celebration of Chinese New Year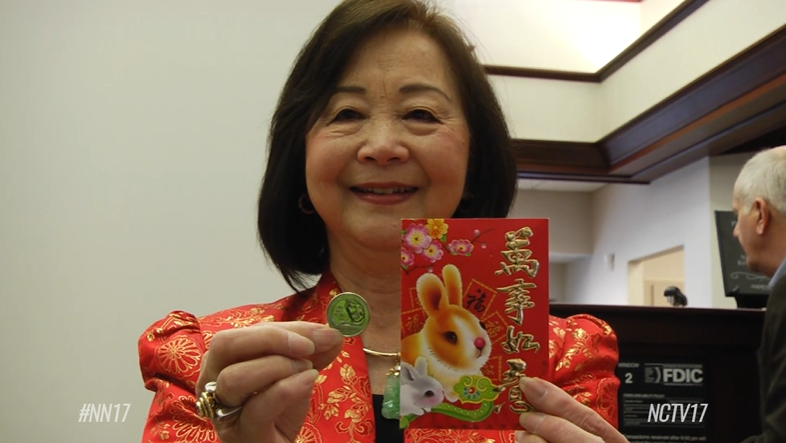 On January 28, Chinese American Women in Action (CAWA) and Naperville Bank & Trust hosted an event to commemorate the release of the Anna May Wong Quarter and to celebrate the Chinese New Year.
The historic inclusion of Anna May Wong, the first time an Asian American ever appears on U.S. currency, inspired almost 150 children and adults to attend on a snowy day to receive the AMW Wong Quarter in a red envelope as a Chinese New Year tradition.
Anna May Wong was the first Chinese American film star in Hollywood. She appeared in more than 60 movies, including silent films and one of the first movies made in Technicolor. The U.S. Mint selected her because she was "a courageous advocate who championed increased representation and more multi-dimensional roles for Asian American actors."
CAWA is proud to partner with Naperville Bank & Trust to bring people together as one community. CAWA continues Anna May Wong's fight for fairness and representation.
CAWA TEAACH Act Book Drive Donation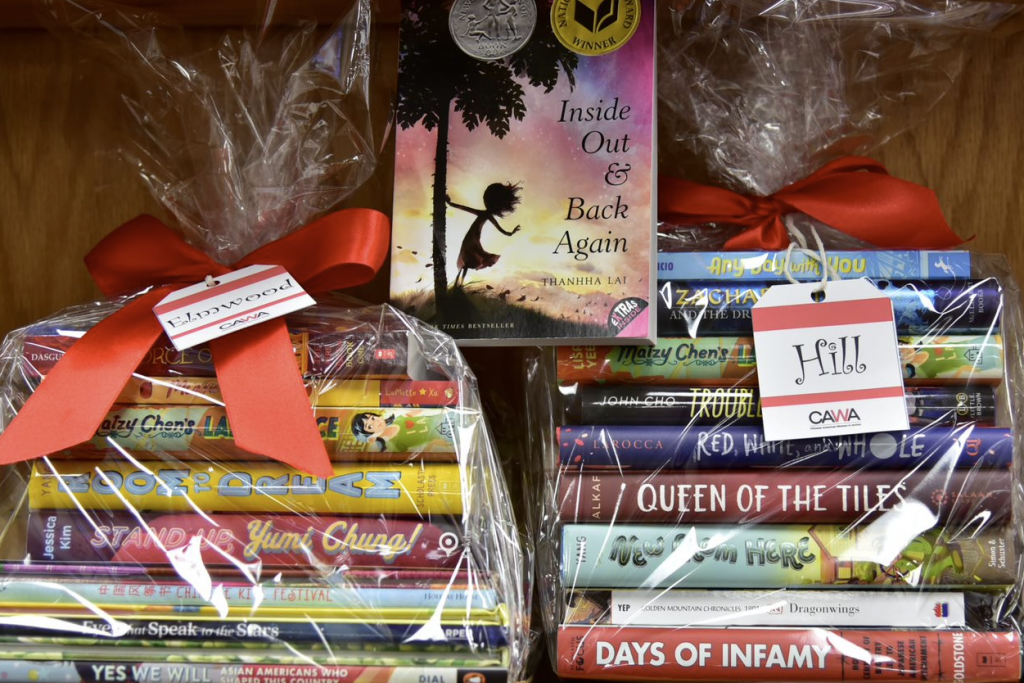 CAWA's successful book drive in which we raised almost $7,000 this summer in partnership with Anderson's Bookshop culminated in a Book Donation Ceremony on September 26. At the ceremony, we donated 555 books on Asian American history, contributions and experiences to the superintendents of Naperville School Districts 203 and 204.
These books will go on to Naperville school libraries and classrooms to advance cross cultural understanding, build bridges for all students and ultimately counter anti-Asian racism. The books will provide resources to teachers and students as they begin teaching and learning about Asian American history as required by TEAACH Act in Illinois.
We thank you for your support of the project. CAWA is making progress on our mission of promoting civic engagement and helping to achieve a sense of belongings for people of all ages and backgrounds.
Additional media coverages are: Chicago Chinese News, the Naperville District 203 Facebook page and Sinovision.
Latest News & Announcements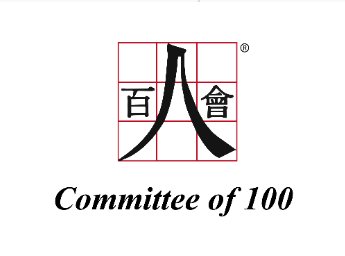 CAWA is pleased to announce the nationwide survey, "The State of Chinese Americans"is now open for all Chinese Americans across the nation to participate. This summer, CAWA was one of the four community organizations across the country selected to partner with the survey sponsors Columbia University and Committee of 100.
CAWA hosted two focus groups in English and Mandarin for a pilot test-run of the survey to provide Columbia University and Committee of 100 researchers input and feedback on how it could be improved before nationwide distribution.
We encourages you to participate in this survey here: bit.ly/ChineseAmericanSurvey.
The national survey gives us a voice on key issues facing our community to be heard by policymakers, the press and the public. Please forward this important survey to your friends in the Chinese American community.
Recent Events
CAWA Inaugural Reception
May 9, 2022, Naperville Municipal Center
CAWA Inaugural Reception was a great success! More than ninety people attended, showing that CAWA is a visible group with a voice in Naperville and the surrounding area. Our speakers included Patrick Kelly, Naperville Mayor pro tempore, Janet Yang Rohr, Illinois State Representative, and Paul Leong, Naperville City Council Member.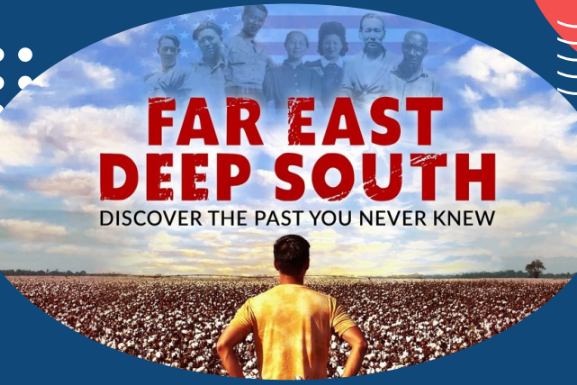 Asian American Heritage Month Celebration
Far East Deep South Film Screening and Discussion
Co-hosted by CAWA and Naperville Public Library
May 21, 2022
Stay Informed
Get Involved
Support CAWA
CAWA
CAWA is a non-partisan, 501(c)(3) non-profit, tax-exempt organization.
Get in Touch