Slide 1
Everything I Learned, I Learned in a Chinese Restaurant: Book Launch with Curtis Chin, Monday, November 6, North Central College. Register here
Slide 1
Everything I Learned, I Learned in a Chinese Restaurant: Book Launch with Curtis Chin, Monday, November 6, North Central College. Register here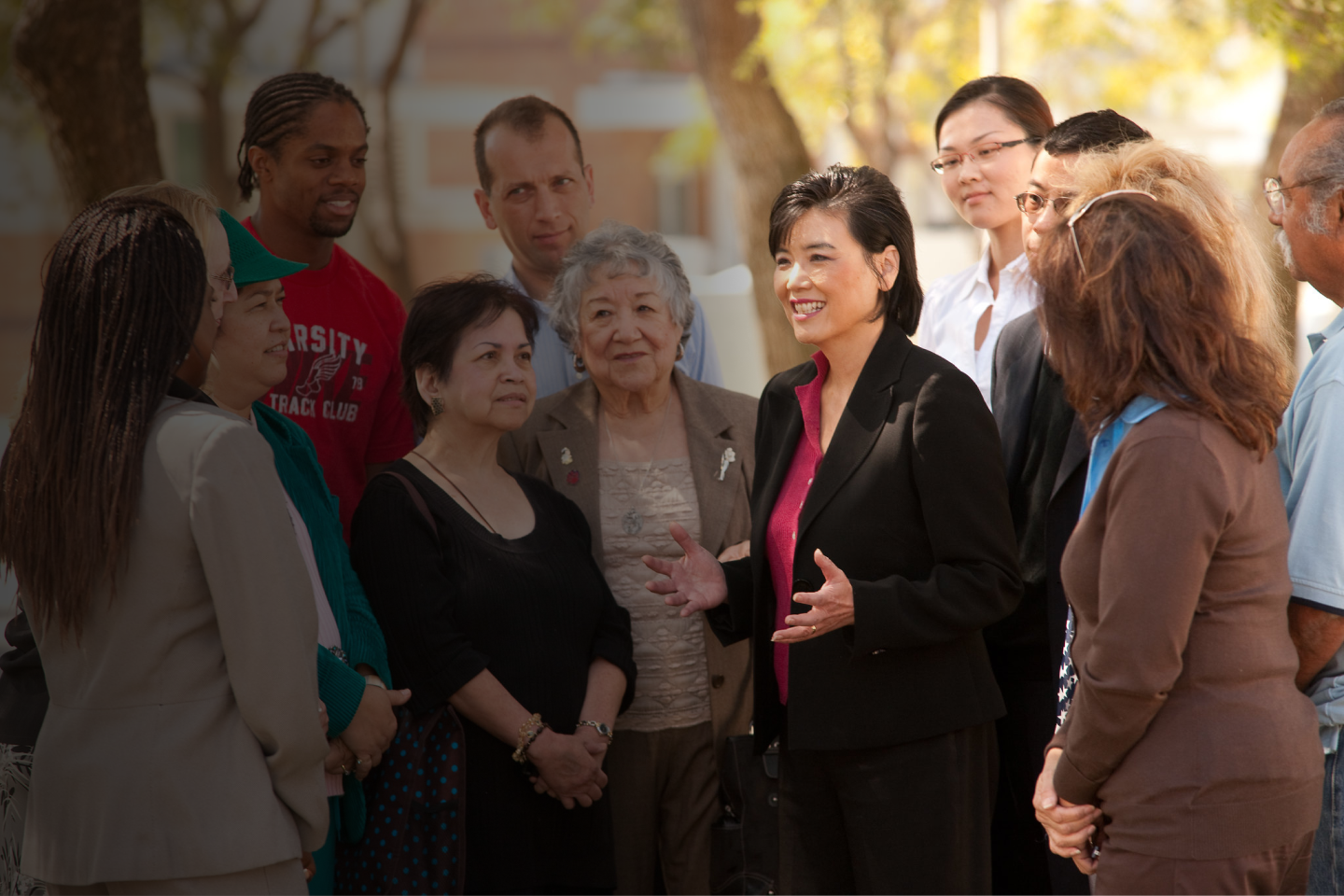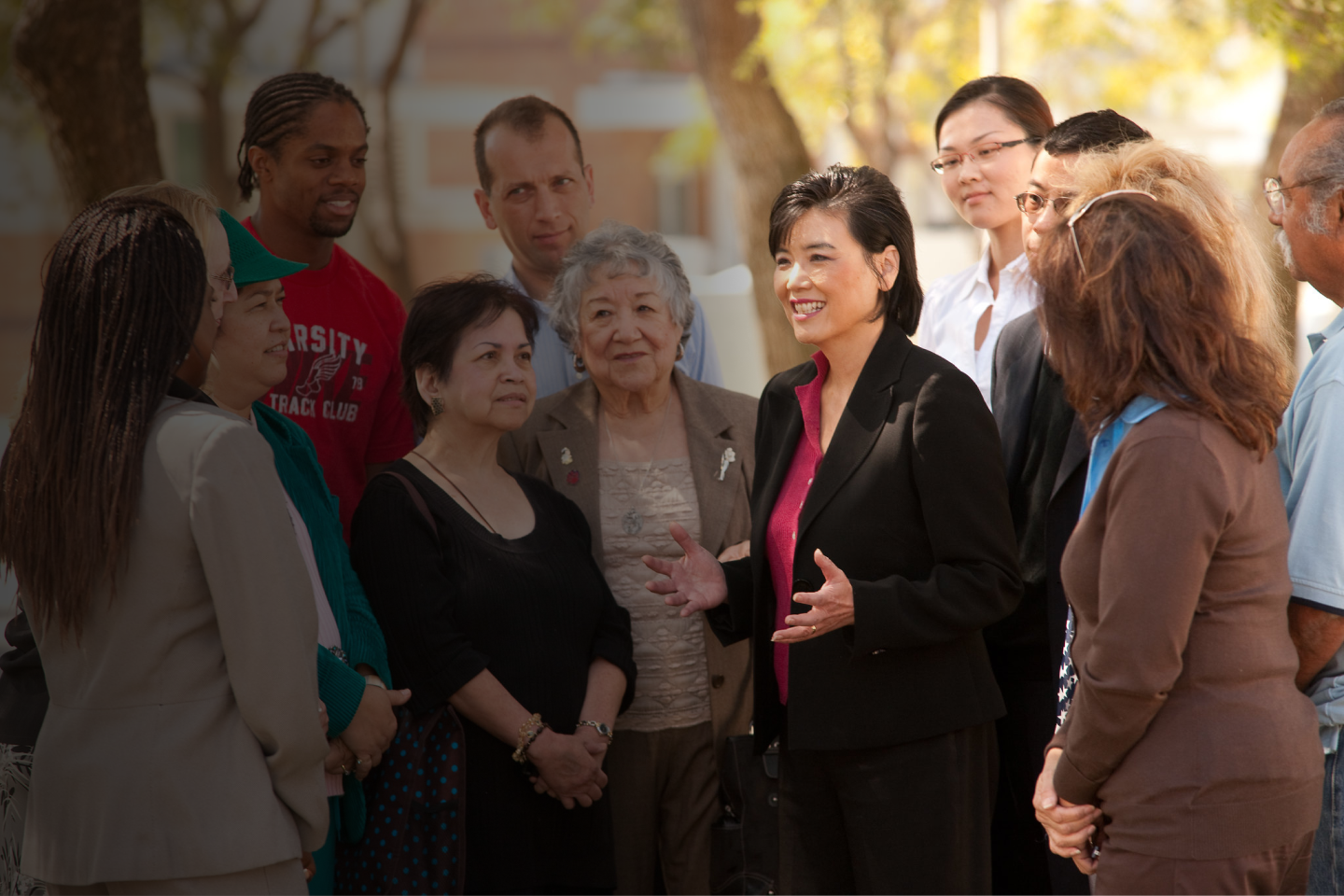 Judy_Chu_1-1
EMPOWERING CHINESE AMERICAN
WOMAN TO LEAD AND CREATE
POSITIVE CHANGE
Judy_Chu_1-1
EMPOWERING CHINESE AMERICAN
WOMAN TO LEAD AND CREATE
POSITIVE CHANGE
OUR MISSION
We empower Chinese American women in Naperville and other local communities in Illinois through education, advocacy, networking, and mentoring to lead and engage at all levels of community and civic activity.
We are Chinese American women of all ages, occupations, and backgrounds, united in promoting civic engagement and community leadership. Together, we reassert that we belong and that anti-Asian hate has no place in this country we call home.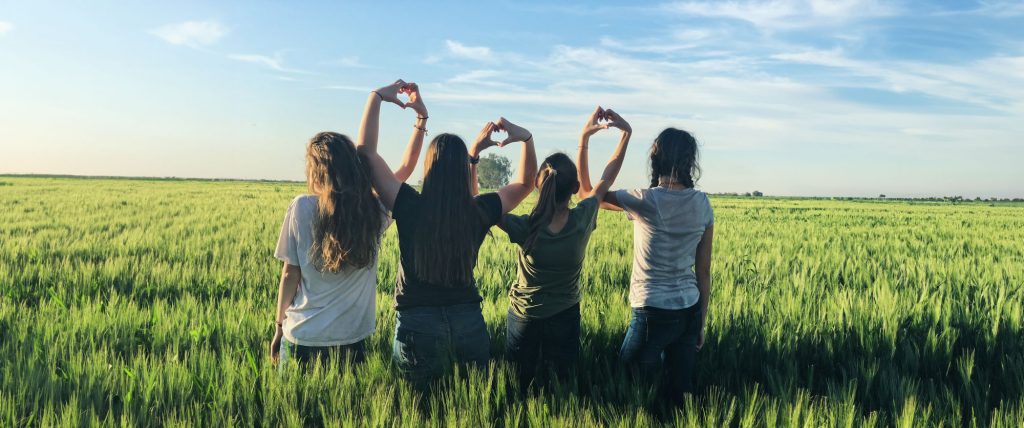 CAWA YOUTH
Empowering Youth, Empowering Community
UPCOMING EVENTS & NEWS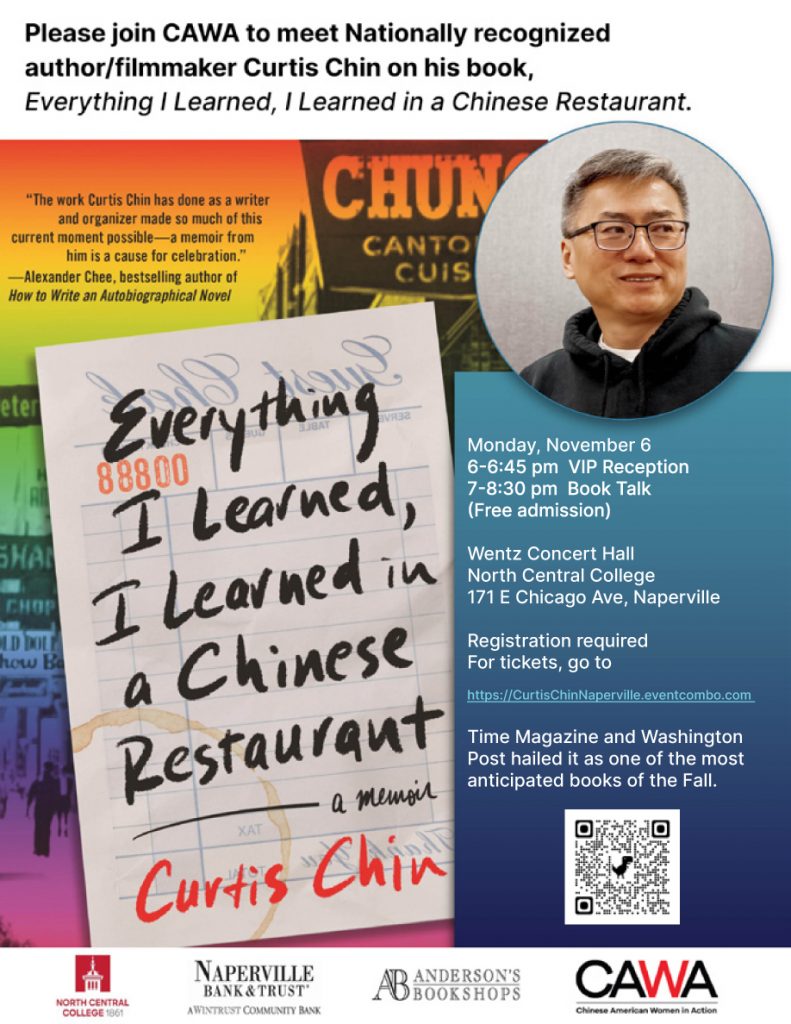 Book Launch With Curtis Chin
CAWA and our partners invite you to meet Curtis Chin, author of one of the most
widely anticipated books of this Fall, Everything I Learned, I Learned in a Chinese Restaurant.
Time: Monday 6pm-8:30pm, November 6, 2023
Place: Wentz Concert Hall, North Central College, Naperville IL
Registration required.
The event is hosted by Chinese American Women in Action (CAWA), North Central College, Naperville Bank & Trust and Anderson's Bookshop
RECENT EVENTS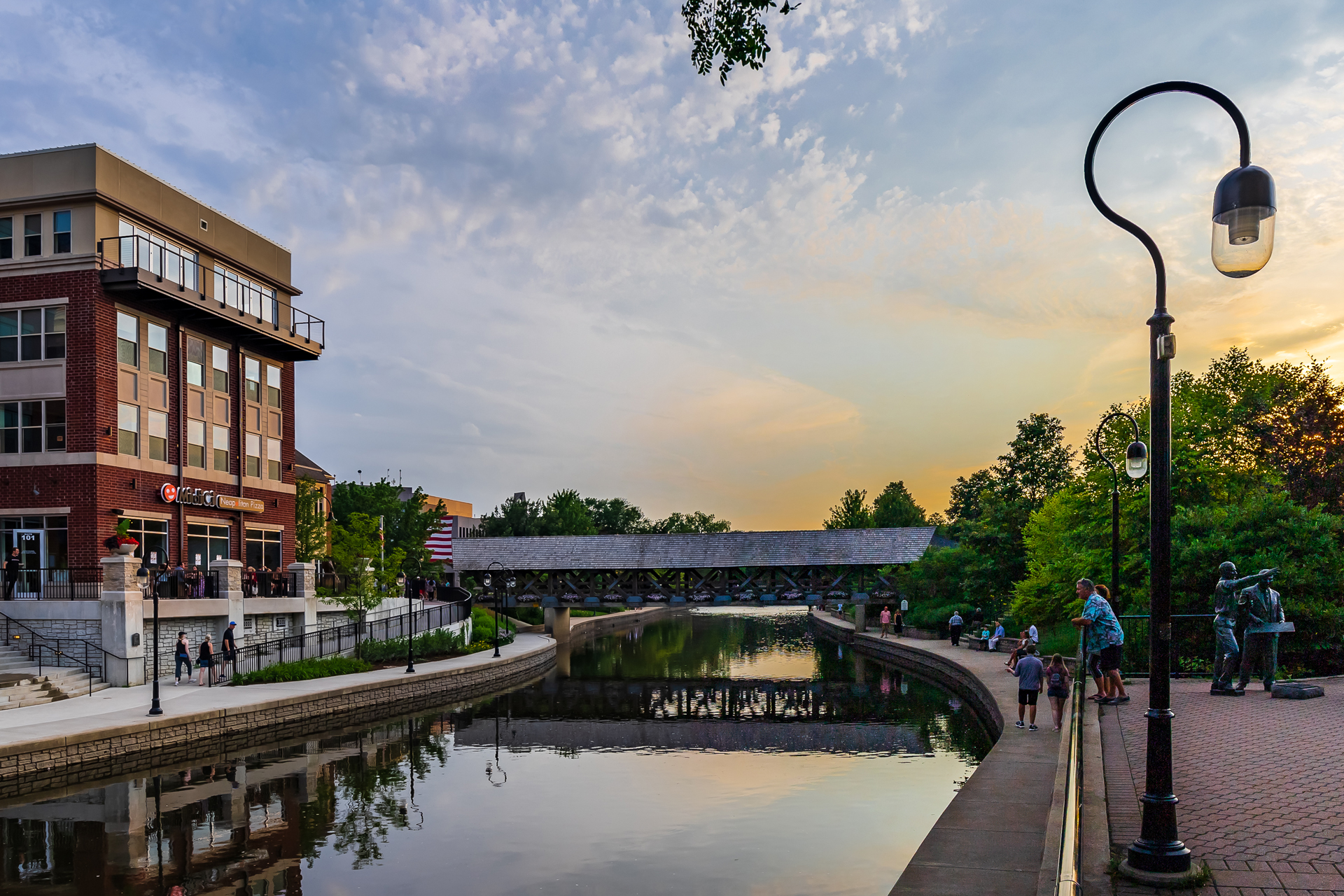 Your voice matters! The 2023 Naperville Community Survey relates to Naperville's mission statement…
After months of planning with our CAWA Youth Council, we did our Immersion Trip to Chinatown with a busload of students…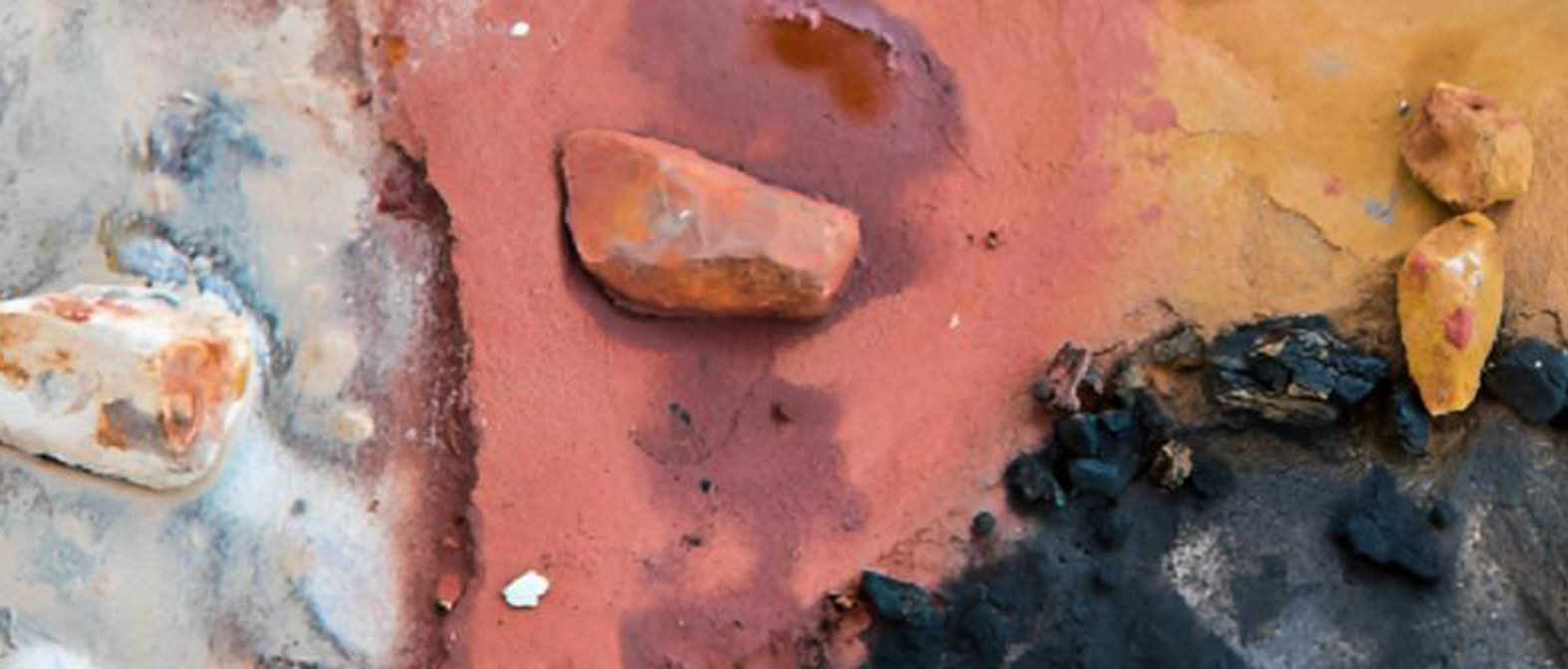 Asian Youth Arts + CAWA Youth First Kickoff Art Exhibition April 30.2023 1:30 – 4:30 pm 95th Street Library3015 Cedar Glade Dr, Naperville. IL Join us for our