In celebration of Asian American and Pacific Islander Heritage Month, we feature six Chinese American women who defied challenges and status quo to become the first from our community in science, aviation, entertainment and school integration. They paved the way for many that came after them and their legacy continues to live on.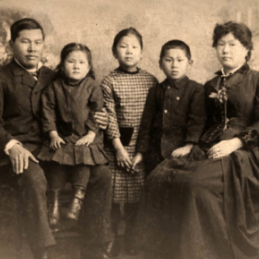 Mamie Tape
the Fight for Equality in Education (1885)
Mamie Tape, along with her parents Joseph and Mary Tape, challenged the barring of Chinese American students from San Francisco public schools in the landmark civil rights case Tape v. Hurley of 1885.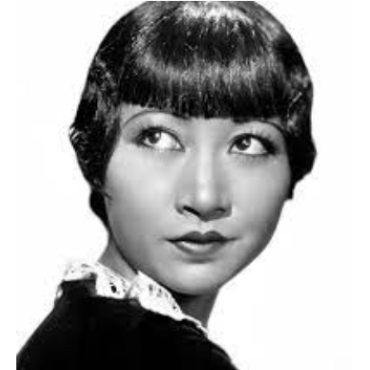 Anna May Wong
International Film Star, Fashion Icon, Television Trailblazer (1905-1961)
Anna May Wong was the first Chinese American Hollywood movie star and the first Chinese American actress to gain international recognition. Her career spanned silent film, sound film, television, stage, and radio. She resisted racism and typecasting in Hollywood as well as the practice of having white actors play the roles of Asian characters in yellowface. Wong was also a fashion icon who could be said to subvert the labels "exotic," "Oriental," and "dragon lady" through her costuming and sartorial choices.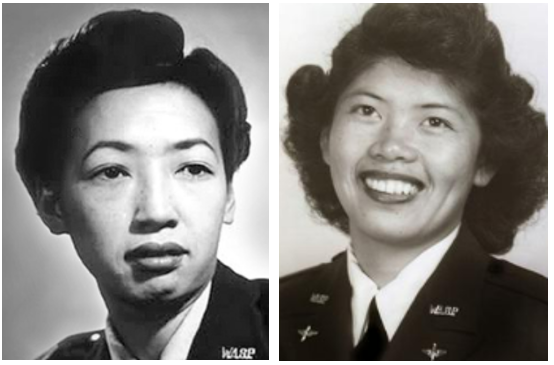 Hazel Lee (1912-1944), Maggie Gee (1923-2013)
American Aviators
Hazel Lee and Maggie Gee were the only two Asian American members of the Women Airforce Service Pilots (WASP) program. Though female pilots weren't permitted to serve in America's armed forces until 1974, women civilian pilots played a crucial role during World War II. WASP trained women to fly non-combat missions, including testing military aircraft, transporting planes between bases, training male bomber pilots, and hauling gunnery targets to be shot at with live ammunition.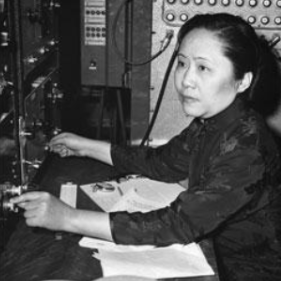 Dr. Chien-Shiung Wu
Particle and Experimental Physicist (1912-1997)
Dr. Chien-Shiung Wu was a leading experimental physicist whose career included working on the Manhattan Project. She was likely the only Chinese person to have done so. Wu is known as the "Chinese Marie Curie" and "the First Lady of Physics."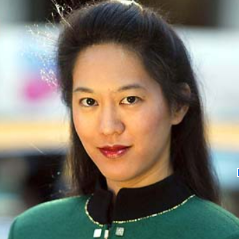 Iris Chang
Historian, Journalist, Political Activist (1968-2004)
Iris Chang (張純如) was a Chinese American author, journalist, and human rights activist. In her research, particularly in The Rape of Nanking: The Forgotten Holocaust of World War II (1997), Chang made significant historical discoveries.