In celebration of Asian American and Pacific Islander Heritage Month, we feature six Chinese American women who defied challenges and status quo to become the first from our community in science, aviation, entertainment and school integration. They paved the way for many that came after them and their legacy continues to live on.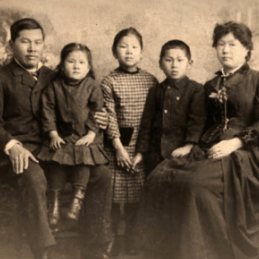 Mamie Tape
the Fight for Equality in Education (1885)
Mamie Tape, along with her parents Joseph and Mary Tape, challenged the barring of Chinese American students from San Francisco public schools in the landmark civil rights case Tape v. Hurley of 1885.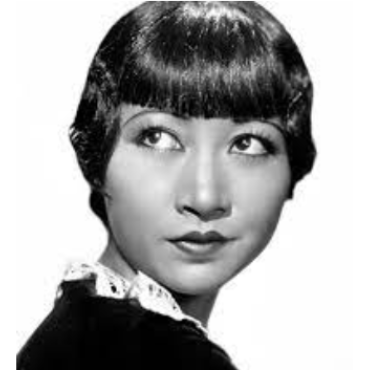 Anna May Wong
International Film Star, Fashion Icon, Television Trailblazer (1905-1961)
Anna May Wong was the first Chinese American Hollywood movie star and the first Chinese American actress to gain international recognition. Her career spanned silent film, sound film, television, stage, and radio. She resisted racism and typecasting in Hollywood as well as the practice of having white actors play the roles of Asian characters in yellowface. Wong was also a fashion icon who could be said to subvert the labels "exotic," "Oriental," and "dragon lady" through her costuming and sartorial choices.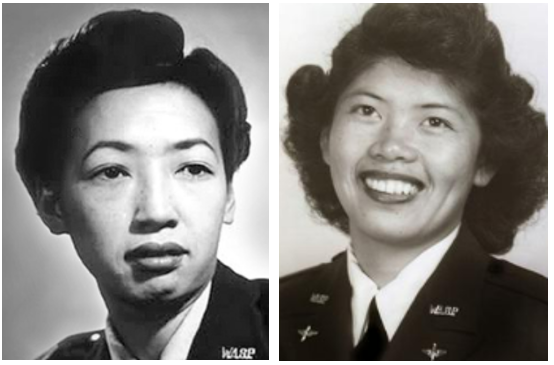 Hazel Lee (1912-1944), Maggie Gee (1923-2013)
American Aviators
Hazel Lee and Maggie Gee were the only two Asian American members of the Women Airforce Service Pilots (WASP) program. Though female pilots weren't permitted to serve in America's armed forces until 1974, women civilian pilots played a crucial role during World War II. WASP trained women to fly non-combat missions, including testing military aircraft, transporting planes between bases, training male bomber pilots, and hauling gunnery targets to be shot at with live ammunition.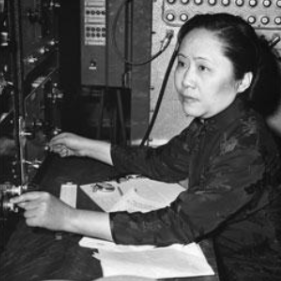 Dr. Chien-Shiung Wu
Particle and Experimental Physicist (1912-1997)
Dr. Chien-Shiung Wu was a leading experimental physicist whose career included working on the Manhattan Project. She was likely the only Chinese person to have done so. Wu is known as the "Chinese Marie Curie" and "the First Lady of Physics."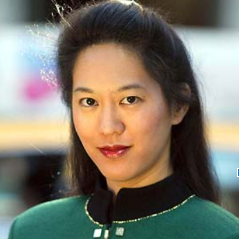 Iris Chang
Historian, Journalist, Political Activist (1968-2004)
Iris Chang (張純如) was a Chinese American author, journalist, and human rights activist. In her research, particularly in The Rape of Nanking: The Forgotten Holocaust of World War II (1997), Chang made significant historical discoveries.
In celebration of Women's History Month, we feature five exceptional Chinese American women who have overcome barriers to become the first from our community in grassroots activism, elective office and public service. They inspire all of us and the next generation of women.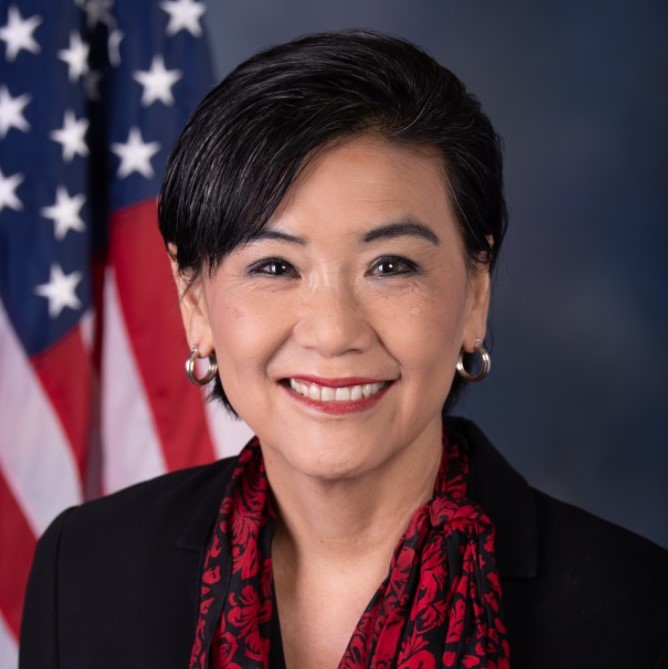 Judy Chu
U.S. House of Representatives
Representative Judy Chu was elected to the U.S. House of Representatives in July 2009. She is the first Chinese American woman to serve as a U.S. Representative. She represents the 27th Congressional District, which includes Pasadena and the west San Gabriel Valley of southern California. Chu currently serves on the House Ways and Means Committee, which has jurisdiction over legislation pertaining to taxes, revenues, Social Security, and Medicare. She is also a member of the Subcommittees on Health, giving her oversight over healthcare reform and crucial safety net programs, Worker and Family Support, and Oversight.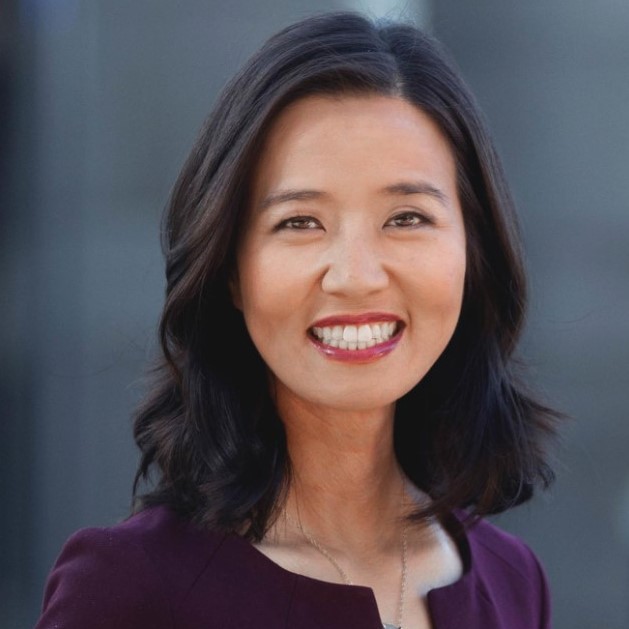 Michelle Wu
Boston Mayor
Michelle Wu, the daughter of Taiwanese immigrants, made history by being elected mayor of Boston in November 2021, winning 64% of the vote and becoming the first woman, the first person of color, and the first East Asian American elected as Boston's mayor. Previously, Wu was the first Asian American woman to serve on the Boston City Council (2014-21) and was Council President from 2016-18. Wu has been in public service since the age of 25.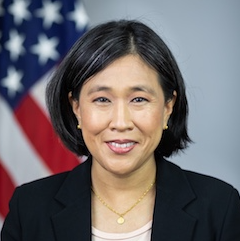 Katherine Tai
U.S. Trade Representative, Ambassador
Katherine Chi Tai is the first Asian American to serve in the position of 19th United States Trade Representative. As a member of the President's Cabinet, Ambassador Tai is the principal trade advisor, negotiator, and spokesperson on U.S. trade policy. She is the only member of President Joe Biden's Cabinet to have been unanimously confirmed by the U.S. Senate.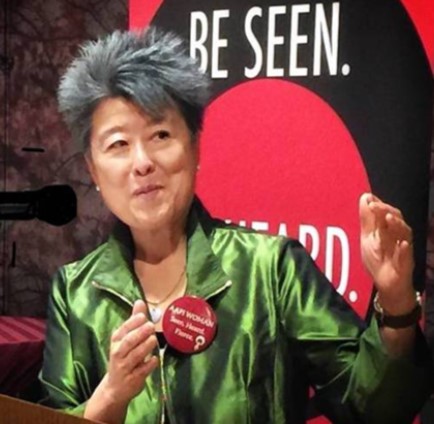 Helen Zia
Author, Activist, Journalist
Helen Zia is a tireless advocate for Asian Americans. She has been a key figure in Asian American activism since the murder of Vincent Chin in 1982, when Zia's journalism and advocacy moved the Asian American community to demand justice for Chin. In addition, she played a crucial role in bringing federal civil rights charges against the perpetrators of Vincent Chin's killing. Zia's work inspired subsequent waves of Asian American advocacy and activism.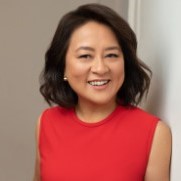 Sofia Chang
CEO, Girl Scouts of the USA
Sofia Chang is the first Asian American CEO of Girl Scouts of the USA. In its 110-year history, Girl Scouts has encouraged girls to embrace their unique strengths and create their own opportunities. Chang is also the mother of a Girl Scout, a Lifetime Member, and a Juliette Gordon Low Society Member.